Areas of Practice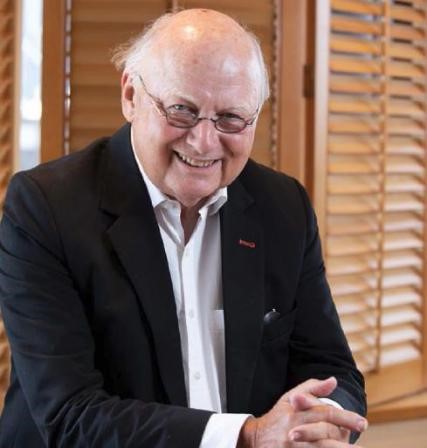 Anthony is an Auckland barrister whose primary areas of practice are the laws concerning Trusts, the principles of Equity, the administration of Estates, and disputes about testamentary and other capacities.He is one of the Country's most experienced barristers in these areas of the law.
He is a well-known author of articles and presenter at seminars on these topics. For details of them click on the page "Trusts" on this website.
He is willing to accept appointment as a Trustee in circumstances where he believes he can assist a Trust to be managed more effectively. For details of this see the page "Services" on this website.
He appears in all the higher courts in New Zealand, in mediations, and provides advice and strategic guidance to clients.
During the course of his career he has conducted many cases involving other areas of law including Company law, Securities law, intellectual property law, land law, contract and tort, and he believes that a good understanding of these and other laws is helpful for the creation of strategies that will best succeed in securing a client's objectives.
In his spare time he and his wife Sandra have created Sculptureum, an art tourism venture at Matakana that is currently ranked by Trip Advisor as the third best attraction in Auckland (after the Sky Tower and the Auckland museum). (For details of this project see www.sculptureum.nz) The Sculptureum project is managed by others and Anthony maintains a full-time practice as a lawyer.